digital publication- Mobile Format
Mr Magz is a HTML 5 publisher that converts your content into digital format to make it readable and accessible for all on PC, tablet and especially Mobile Format. The application requires no download on devices and allows publishers to post magazines, brochures, reports and much more directly on their website or server.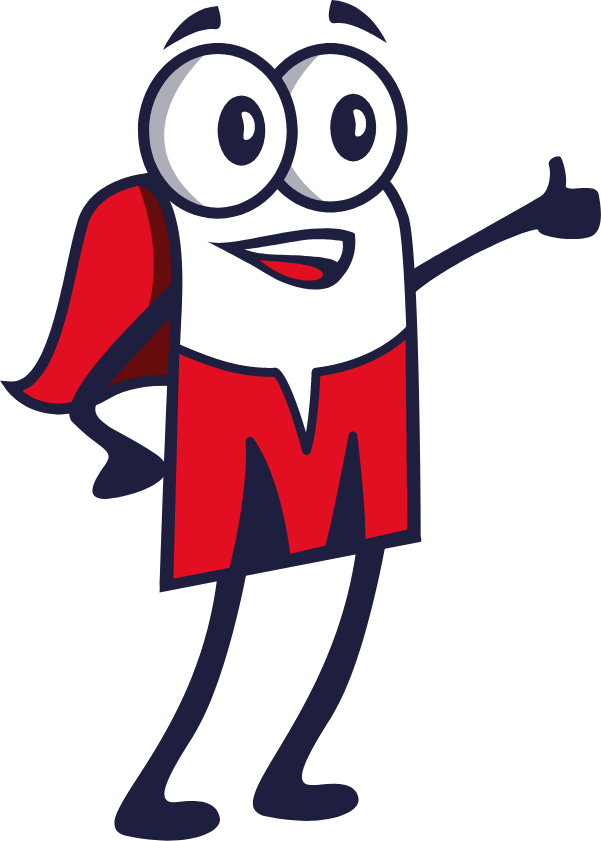 Responsive - Mobile first
Mr Magz adapts to all reading formats regardless of the device and has a specific Mobile View on smart phone for an optimised reading confort.

Enriched content
Improve user experience by integrating video, photo sliders, URL links and also monetize adverts on your publication.
Respecting the graphic charter
When editing the Mobile view, we make sure that the original graphic design is reproduced.
Increase the number of your readers with the advantages of digital publishing
It is clear that with the fall of paper and the boom in digital sales, reading behaviours are evolving in favor of digital magazine publishing and especially reading on smart phone. Mr Magz is an independent solution without the constraint of publishing on an editing platform or a download of a mobile application. Our vision is to make digital publication accessible with the best user experience. Our mission is to democratize this offer and reach out widely to people by constantly improving features.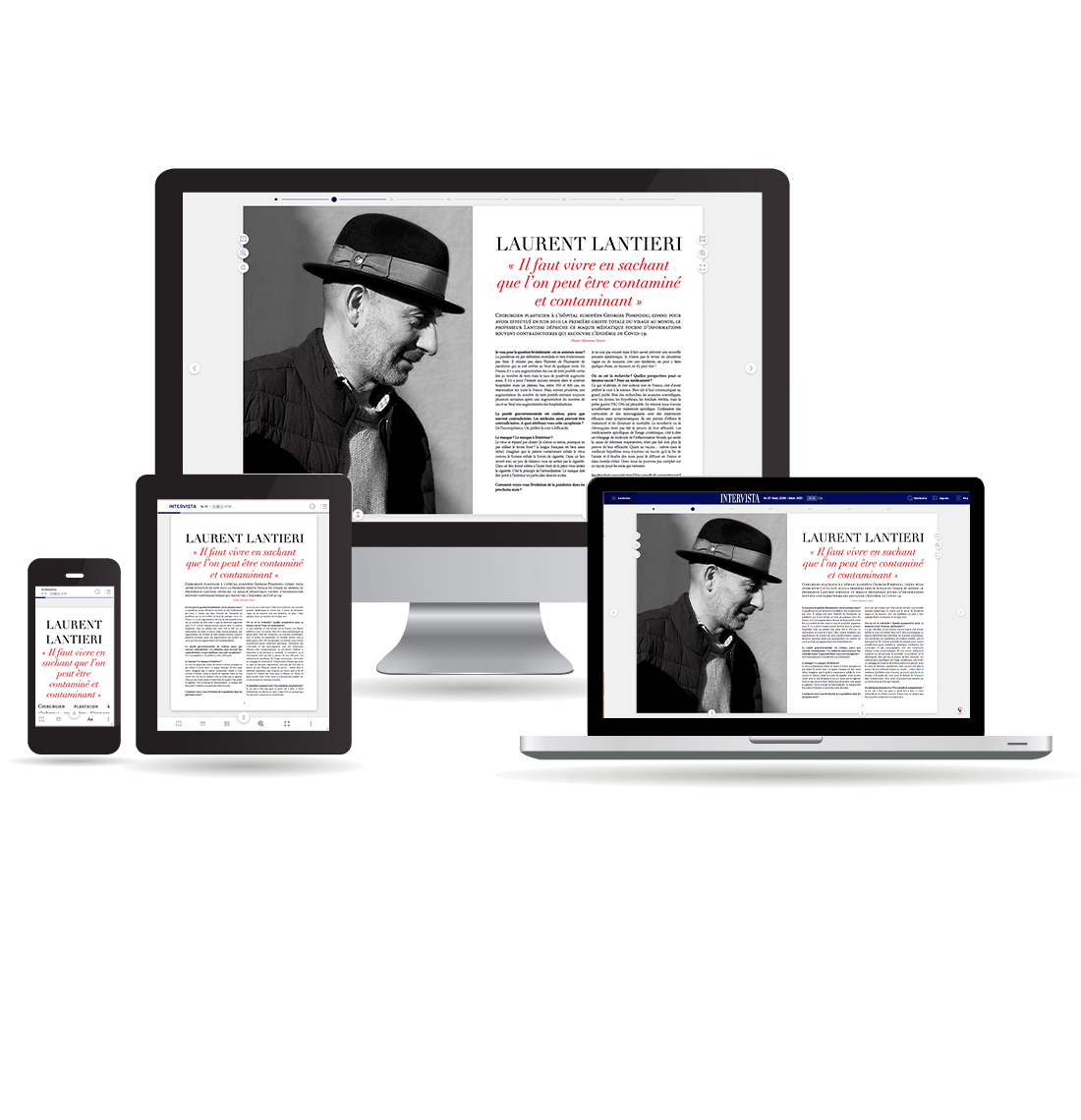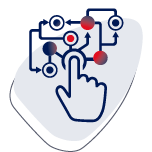 Autonomous solution
A single click allows access to Mr Magz Web application whitout the need for any download on your device.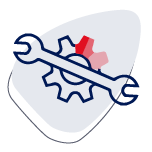 Custom domain
Create your own domain name and access to Mr Magz application. You have the option to host on your servers or leave the hosting management to us.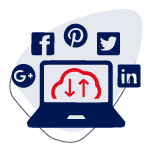 Réseaux sociaux
Increase the viewing and reading opportunities by publishing digital post on social media or web ads.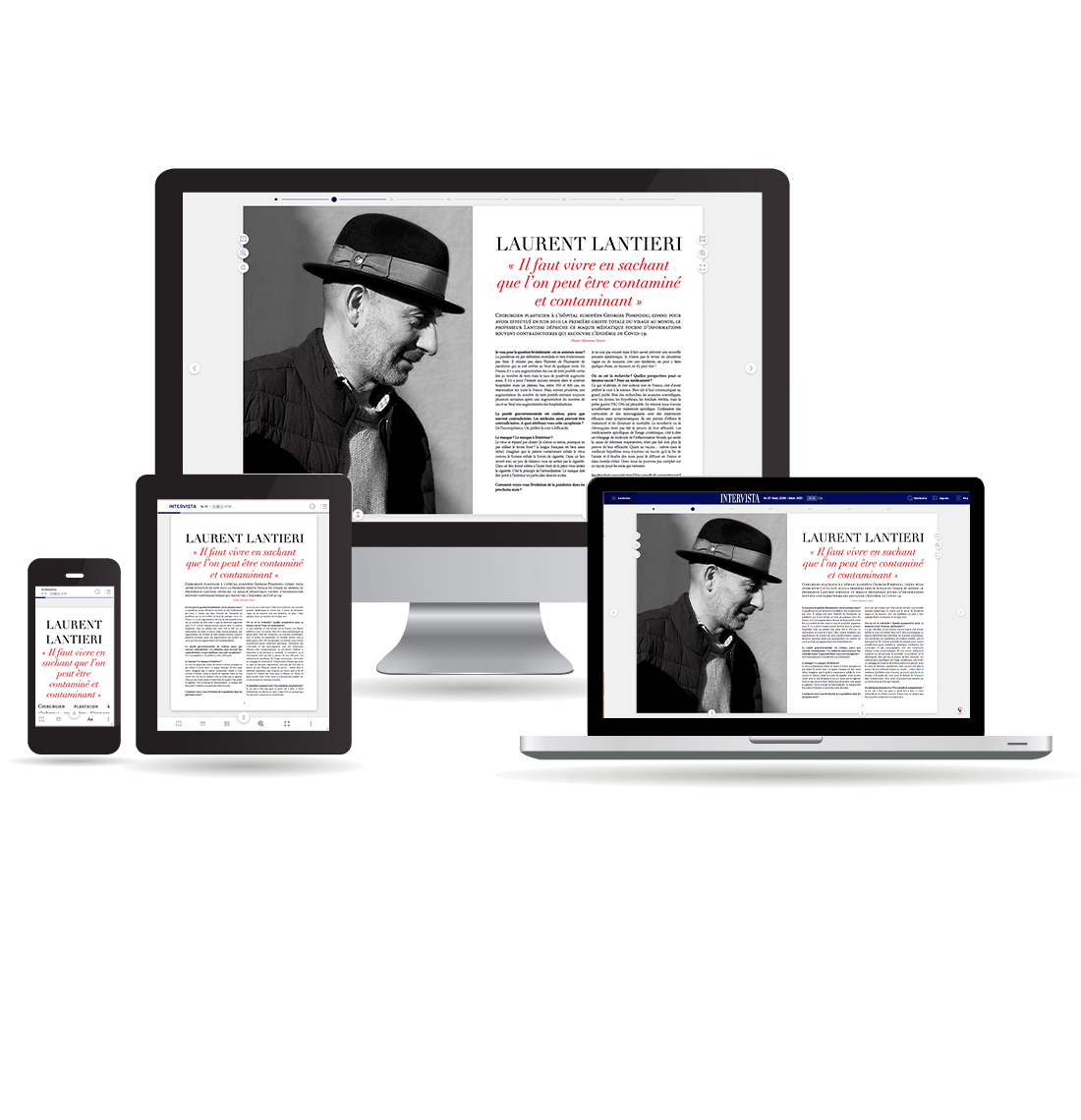 Converting your content into mobile format
Almost 70% of internet connections are now processed through smart phones and reading habits are continuously increasing on this device. Being in Mobile Format is a must have to reach greater accessibility of information and comfort of reading. Our proprietary solution converts any standard file into pure HTML language. Content is then dapted to any size screen or device and especially into mobile view.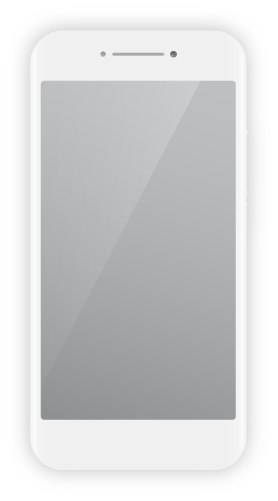 Advantages and benefits of Mr Magz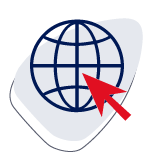 Web Application
Unlike a mobile app, it is not necessary to download any application on your smartphone and clutter your device.
Just click the link…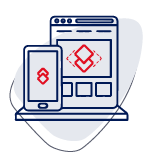 Text view
The Text view option allows you to read a content in the right format on any of your devices. There is no more hastle of zooming or enlarging a page view.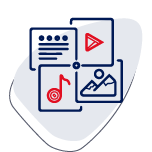 Content enhancement
For greater interaction and user experience, we can enrich content through media library. The media library can contain videos, audio, photo sliders or URL links.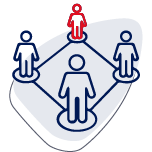 Create audience
Increase the number of views by posting Mr Magz's URL on social netwoks or paid campaigns.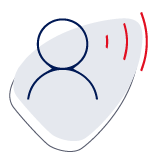 Speech synthesizer
The use of voice synthesis gives voice to your content. This fonctionnality improves accessibility to the impaired and anyone seeking a greater user experience.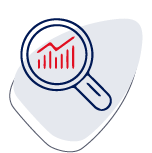 Analysis and statistics
You can follow and measure the reading statistics of your audience: reading time, geography, most popular content…
 Designed Mobile first ready, we take particular attention to reproduce your graphic designs on the mobile view. We can process and publish your content through our automated tool in less than 24 hours lead time
Proprietary Solution
We continuously invest in research and development to provide readers with the best reading experience.
Partnerships
We wish to develop relationhips of trust to respond attentively to the needs of publishers and agencies whatever the medium: magazines, catalogs, reports and more.
Distribution
If you wish to promote the brand, do not hesitate to contact us via the contact form.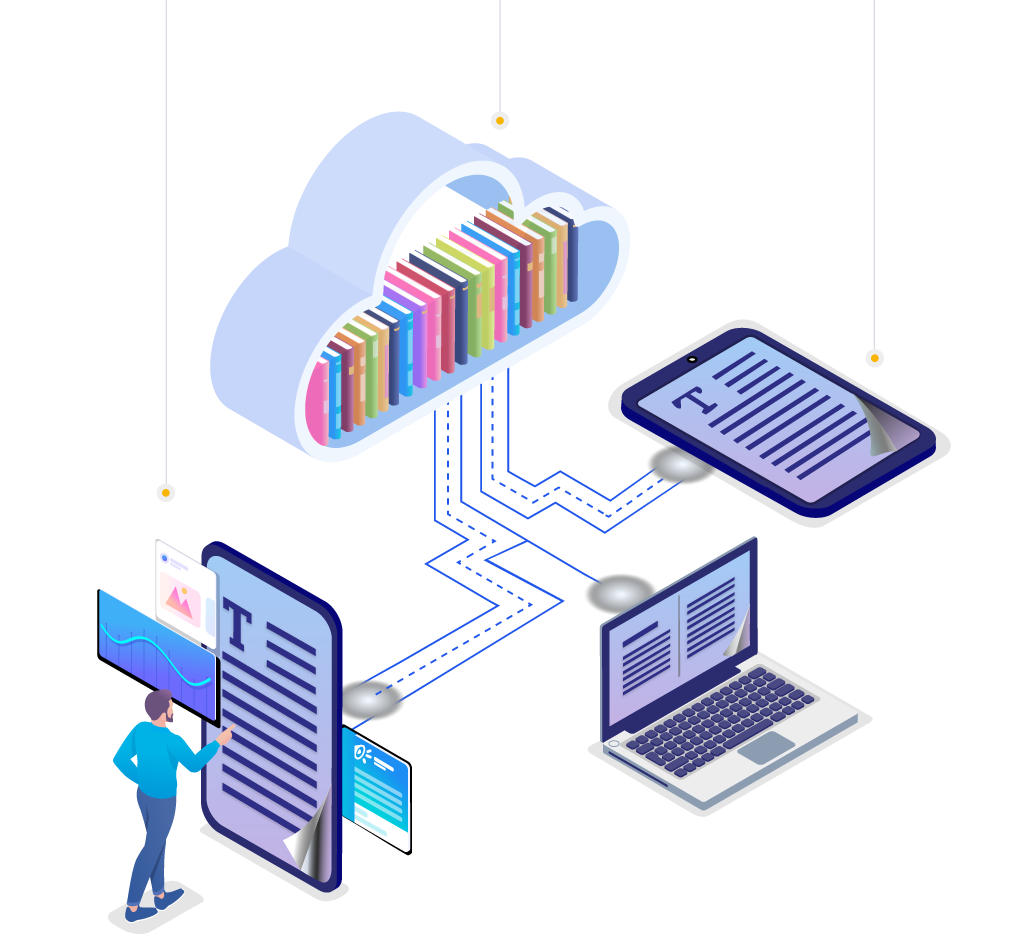 Mr. Magz proves that digital press is no longer an option: it is establishing itself as a new reading mode, close to home cinema. It's the app that you will keep in your pocket just like your keys. www.incorsicamag.com
As a publisher, Mr Magz is the digital publication solution to raise my audiance and is complementary to the print medium.
A Project, Answering questions
Bring value to your content and think digital publication
Producing information available to users and readable on all devices is our mission. Contact us and let's move forward together for greater accessibility.
For all requests, our teams will contact you within 12 working hours.